Forensic Psychology
March 1, 2021 by Philip Witt, Ph.D., A.B.P.P.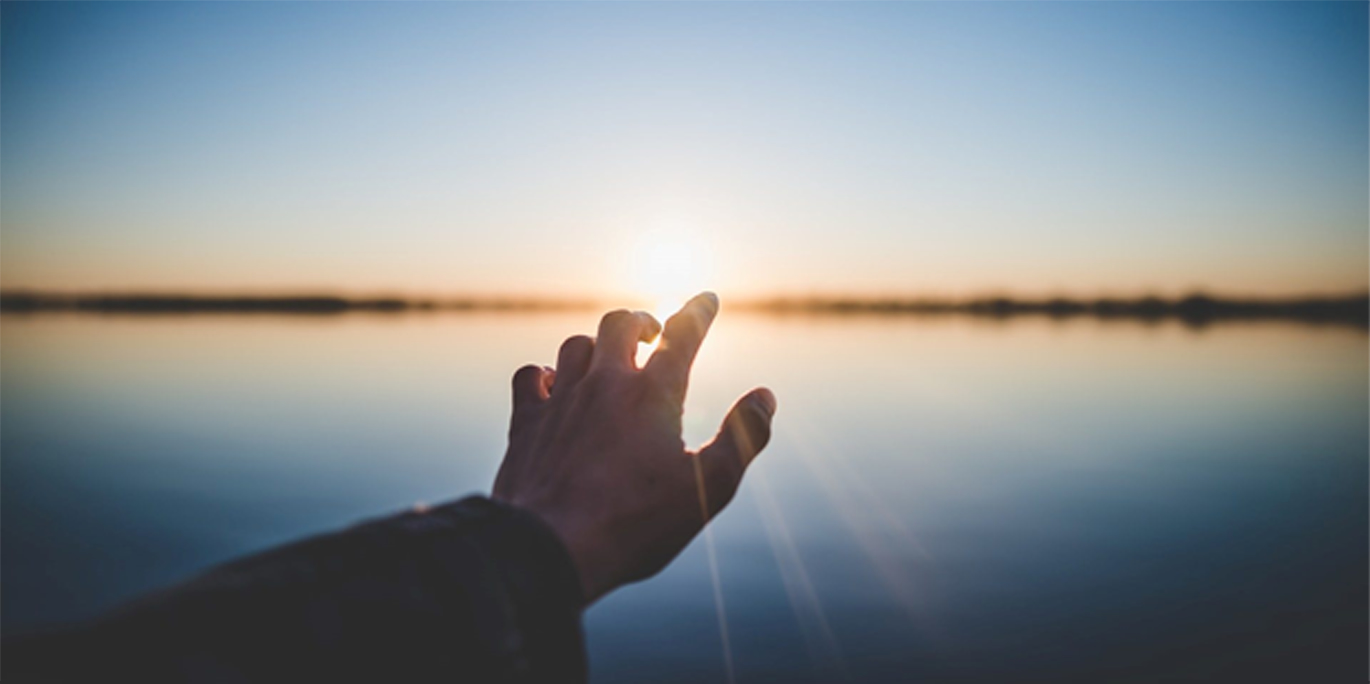 What is forensic psychology? Forensic psychology is applying psychological knowledge to legal cases, typically to assist the court (the judge or jury). Forensic psychologists can be brought into legal cases of various kinds.
Civil cases
Civil cases, sometimes referred to as tort cases, involve a plaintiff who claims that the defendant harmed him or her in some way. The harm could be physical, such as when a person is injured in an auto accident, or it could be emotional, such as a harassment or discrimination case.  In these cases, what is called the tryer of fact (usually a jury) must make two findings: Did the defendant do wrong (liability) and if so, what kind of damage resulted to the plaintiff (damages). Psychologists are usually brought in as experts on the extent of any emotional damages to the plaintiff, although there are exceptions (such as a neuropsychologist assessing physical damage in a head injury case).
Psychologists are rarely liability experts—that is, whether a defendant did wrong. Liability is normally left to the jury to determine, with the psychologist's findings only becoming relevant if the jury has found that the defendant is liable. An example would be a plaintiff who claims that an auto accident resulted in post-traumatic stress disorder (PTSD). Even if the auto accident has resulted in PTSD, if the jury finds that the auto accident was not the defendant's fault—that is, that the defendant is not liable—then a psychologist's evaluation finding of PTSD related to the auto accident does not result in any compensation.
In civil law cases, the psychologist would normally:
Review available records, such as medical and psychological treatment records;
Interview with plaintiff to determine both pre-incident and post-incident adjustment;
Perform psychological testing;
Interview an individual or individuals who know the plaintiff well, to obtain their perceptions of the plaintiff's adjustment.
Family law cases
One active area of forensic practice is family law cases. New Jersey's child protection agency, the Division of Child Protection and Permanency (DCP&P), regularly uses psychologists to evaluate family members when child abuse or neglect has been alleged or determined. Other agencies that defend parents in these proceedings, such as the Parental Representation Unit of the NJ Public Defender's Office, also retain forensic psychologists. Psychologists' involvement can range from developing parental rehabilitation plans in cases early in the process to giving an opinion regarding parental fitness in cases in which multiple parental rehabilitation plans have already been tried and failed.
A second area of family law practice are child custody and visitation cases, also referred to as parenting time cases. These evaluations occur during divorce proceedings in which the parties are disputing childcare arrangements, typically with each parent claiming that the other parent is to some degree unfit, so should have his or her parenting time restricted.
In family law cases, psychologists would normally:
Review available records;
Interview parents, caretakers, and children;
Perform psychological testing;
On occasion, watch interactions between parents and children.
Criminal law cases:
Many psychologists perform evaluations to help the courts make determinations in criminal cases along the following lines:
Whether to grant bail to a criminally charged individual;
Whether a juvenile should be tried as an adult or as a juvenile;
What level of community notification to use for a convicted sex offender;
Whether a psychotic civilly committed individual is safe to be released to the community;
Whether an individual charged with a serious crime was insane at the time of the crime;
Whether an individual is mentally competent to proceed to trial (perhaps the most frequently requested psychological evaluation in criminal cases throughout the United States).
Psychologists involved in these cases need a clear understanding of the legal criteria being used to reach these determinations, so that their psychological evaluations can be helpful to the court.
(This article was adapted from Forensic Psychology, Philip Witt, 2012 New Jersey Psychological Association Private Practice Manual, West Orange, NJ: NJPA.)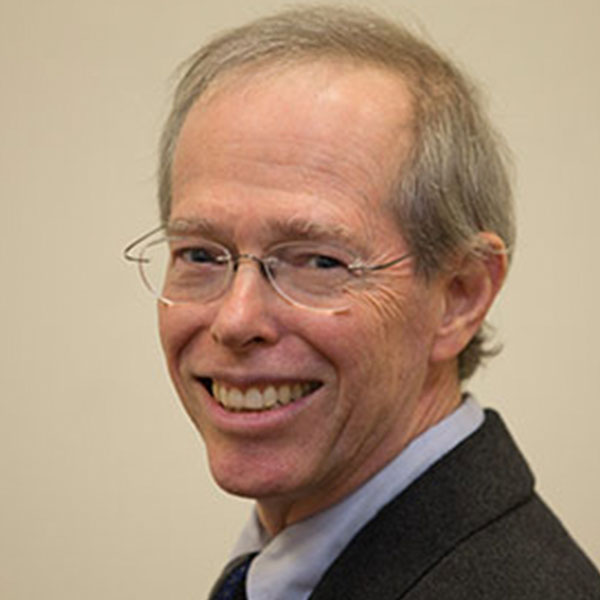 Philip H. Witt, Ph.D., A.B.P.P.
Dr. Philip Witt specializes in forensic psychology — that is, psychology as applied to legal cases. For many years, he was a managing partner at Associates in Psychological Services, P.A., and he currently conducts his forensic psychology practice through Somerset Psychological Group, P.A. He is board certified in forensic psychology by the American Board of Forensic
View Full Bio